Talk to a specialist
Interest rate fluctuations, regulatory issues, risk management, competitiveness, along with the need of innovations make your customers more demanding each day.

It's more important than ever to implement guidance strategies for your staff and partner networking through a motivating environment that can constantly generate better and worthier results for your customers.
Benefits for Financial Institutions

Raise awareness about new products and services

Reduce the operating costs

Improve the performance from analysis teams, call centers, sales and other departments

Gather information and data about customer behavior and employee behavior

Stimulate financial education habits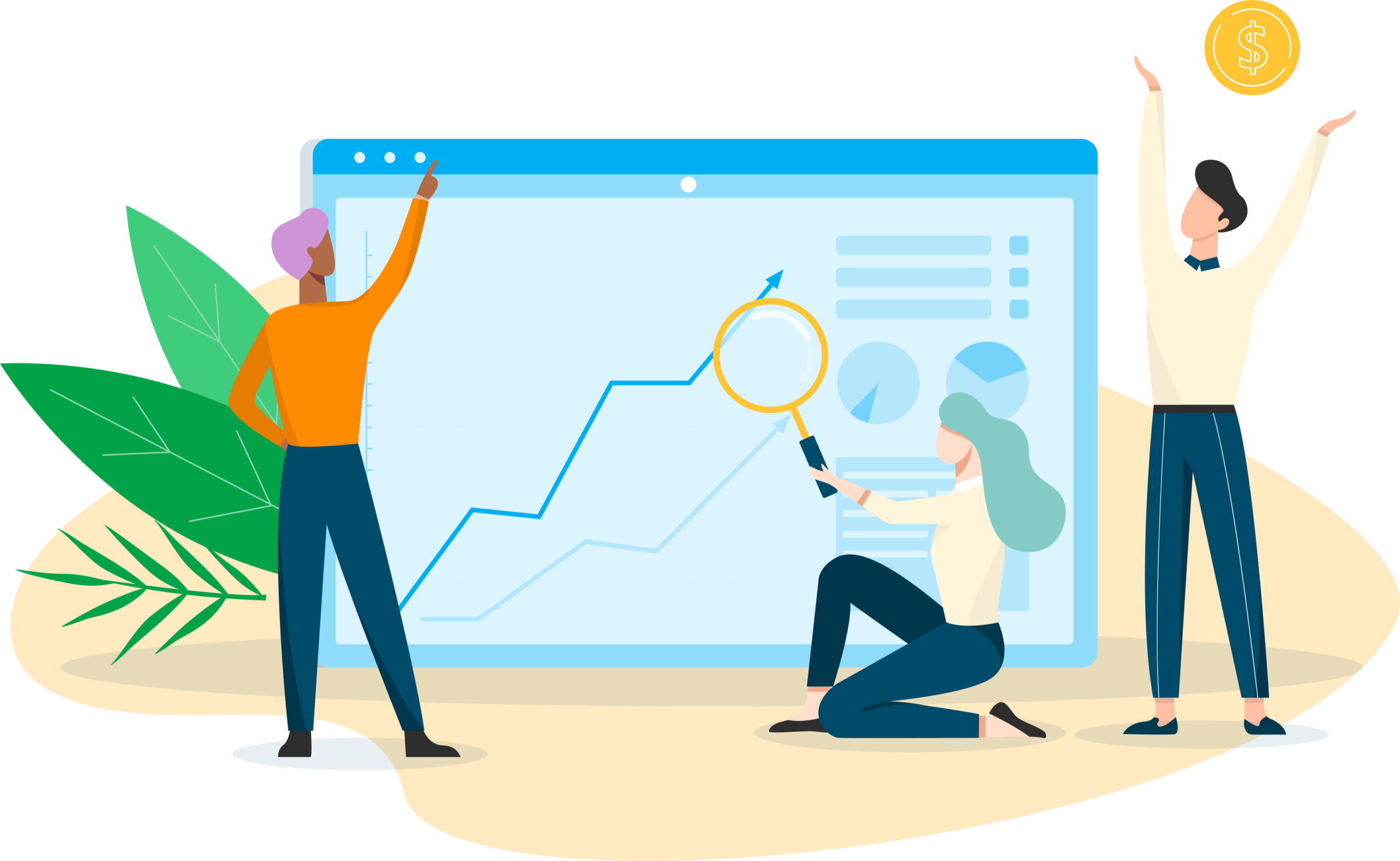 Kinds of gamification at financial institutions
Widen awareness and knowledge about products and service
In an ever changing scenario like the one in this area, It's important to keep the staff and partner networks informed, updated and engaged. Make dense and complicated topics into a pathway of fun and interactive activities in order to explore the features and applications of a diverse range of products and services. Stimulate positive attitudes and behaviors through achievements and goals. Reward the best players (staff and customers) and ensure to reach the information consistency and extent you need.
Improve the quality of your service
Improve customer satisfaction indexes by creating a superb service environment. Besides creating a learning environment with different simulations, you will encourage your staff to achieve new goals at the real world such as: waiting time reduction, higher satisfaction indexes. You may also reward them with virtual or tangible gifts.
Financial literacy for clients and work force
Foster financial literacy from your customers and staff either for them to learn about new investments or saving resources or retirement plans. Create a motivating learning environment to ease their comprehension along with a strategy based on goals and achievements.
A single solution for your business.
We are an Edtech, we aim to democratize and transform the learning process through technology and gamification.
Ludos Pro is a gamified learning and engagement platform. We help companies transform the learning environment into a completely fun and innovative experience.
Through interactive techniques, knowledge paths and data, we involve each type of audience in a unique immersion scenario, increasing learning, engagement and productivity rates.
Mobility: Designed for computers, smartphones and tablets.

Customization: Use your branding and create with no boundaries.

Gamification: Your content in a playful and interactive environment.

Learning: knowledge trails and micro-learning.

Data Intelligence: Complete and effective real-time reporting.
Plans & prices