Talk to a specialist
The public sector development and the relationship with its citizens is essential for any town, city, state or country to grow. Fostering initiatives for this sector using gamification enables professionals to be more prepared and motivated and it also provides cost optimization for public offices structure. In addition to that, gamification also engages citizens by creating learning initiatives for the public area, like legislation for instance. It also stimulates public involvement through challenges aimed at finding solutions for the society and offering rewards for their actions.
Benefits for public agencies

Stimulate self-learning and engagement of public servants,

Improve public servant's performance.

Time and resource optimization for public offices.

Create citizen commitment towards the society.

Increase general public awareness about government
structure.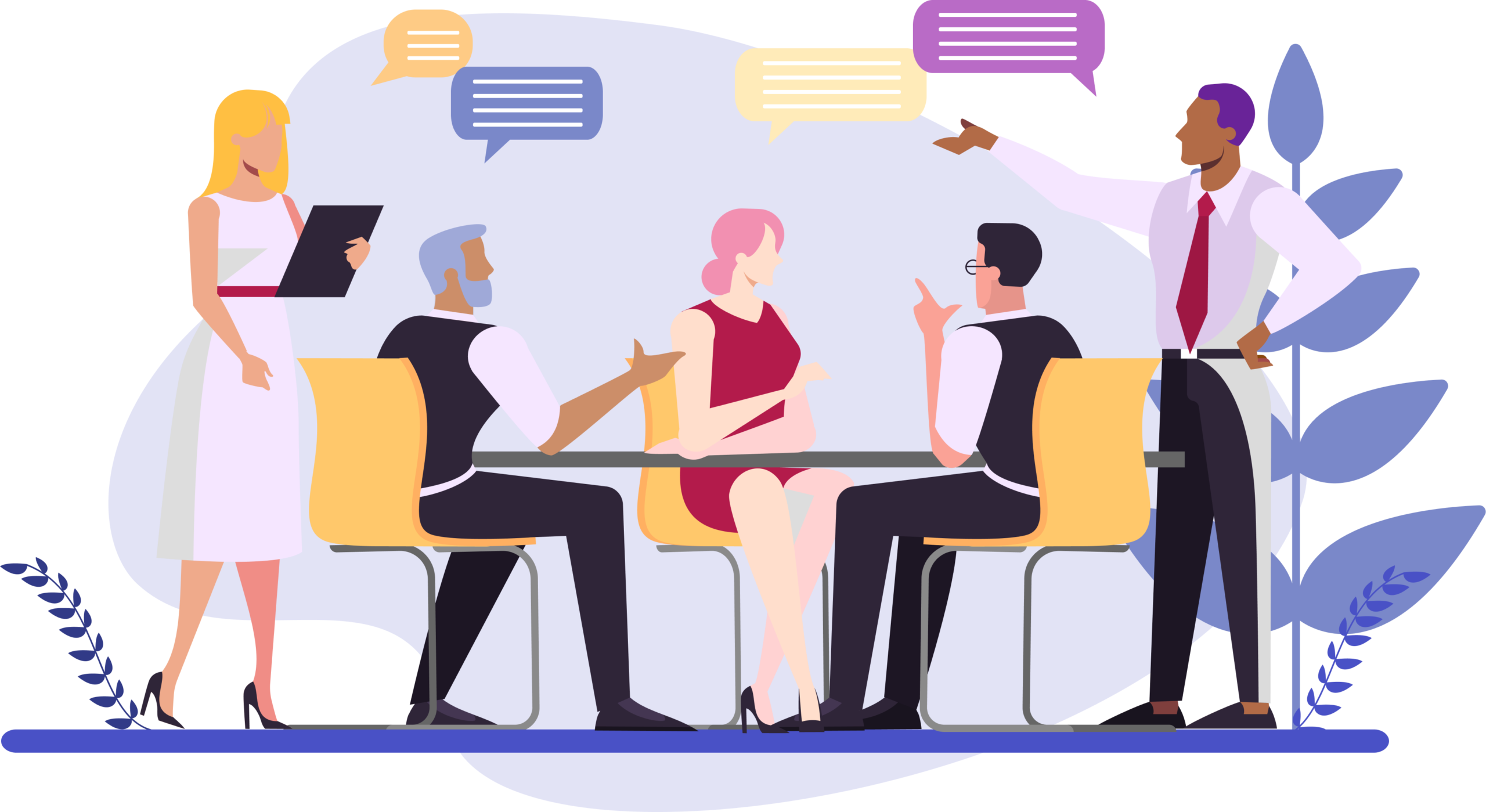 Gamification usage at the government environments
Improve public servant performances
When you have a well-trained and motivated staff, the results are readily noticed. Create a scene with pertinent goals and challenges and which have the citizens as the core of it. Use games and activities related to everyday situations and with social relevance but in a fun and soft way. Give rewards for their actions, recognize the best ones and build an environment that allows bilateral feedback between public servants and citizens.
Encourage citizen's
involvement
Make the citizens into true heroes of their community. Create a fun environment where they can relate to and help them learn more about public agencies, offices and public administration in general. Encourage an active commitment from these people allowing them to propose projects and offer suggestions rank the best ones and highlight the best initiatives.
Offer services and benefits through technology
Having quality digital services contribute directly on citizen satisfaction and lead to saving costs for the public sector. Create an evaluation system which grants points for a citizen who is a "good payer" and reward him or her with benefits, credits and other conveniences inside the public institutions.
A single solution for your business.
We are an Edtech, we aim to democratize and transform the learning process through technology and gamification.
Ludos Pro is a gamified learning and engagement platform. We help companies transform the learning environment into a completely fun and innovative experience.
Through interactive techniques, knowledge paths and data, we involve each type of audience in a unique immersion scenario, increasing learning, engagement and productivity rates.
Mobility: Designed for computers, smartphones and tablets.

Customization: Use your branding and create with no boundaries.

Gamification: Your content in a playful and interactive environment.

Learning: knowledge trails and micro-learning.

Data Intelligence: Complete and effective real-time reporting.
Plans & prices