Talk to a specialist
Raise product and service awareness. Currently, one of the biggest challenges in this filed is to keep employees and brokers aligned with the company strategy and the regulatory changes.

Create a customized strategy for each sector, use goals and progress markers to stimulate the involvement and commitment of the attendees.

Make goals become prizes, keep track of each group and each person's development and recognize the outstanding people by giving trophies and medals.

Benefits for the insurance sector.

Increase the training range and reduce operating costs.

Widen new product and service awareness.

Speed up the integration among company, brokers and customers.

Improve customer service and insurance representative training.

Improve overall experience and customer loyalty.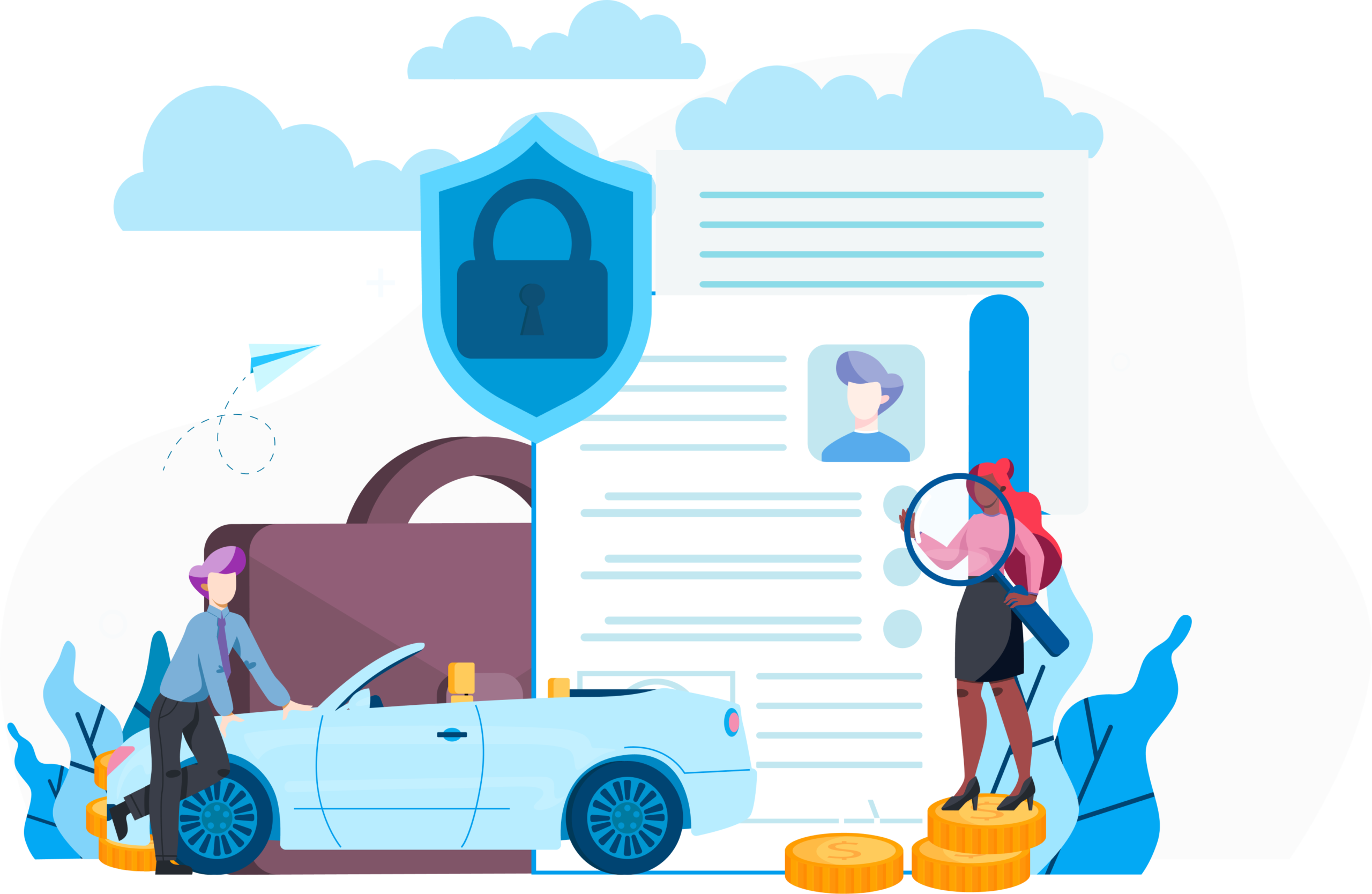 Kinds of gamification in insurance area
Train and motivate employees
Create varied interactive training dynamics according to the field and skills of the staff in order to stimulate engagement in a fun and soft way. Along with the game challenges, set goals at the real world and use scoring systems to boost the interactive training. Use the scores to rank and reward the best employees with virtual and tangible prizes, besides giving medals and certificates.
Improve tool and software usage
Taking better advantage of tools, resources and software is essential for time optimization and to assure you have the most suitable offers for each customer profile. Present and simulate situations through games and activities, in order to provide correction possibilities in a safe and interactive environment. Show unique achievements and promote the best employees.
Improve customer service
In a customer centric age, it's essential to offer an outstanding customer service. Encourage workers from customer support and sales to reach goals by setting clear aims and recognizing their effort with prizes, trophies and medals. Evaluate the results, improve the training and foster a customer satisfaction culture.
A single solution for your business.
We are an Edtech, we aim to democratize and transform the learning process through technology and gamification.
Ludos Pro is a gamified learning and engagement platform. We help companies transform the learning environment into a completely fun and innovative experience.
Through interactive techniques, knowledge paths and data, we involve each type of audience in a unique immersion scenario, increasing learning, engagement and productivity rates.
Mobility: Designed for computers, smartphones and tablets.

Customization: Use your branding and create with no boundaries.

Gamification: Your content in a playful and interactive environment.

Learning: knowledge trails and micro-learning.

Data Intelligence: Complete and effective real-time reporting.
Plans & prices