Talk to a specialist
There are different aspects to consider when we talk about service industry as this area embraces several people.
We could refer to diverse professionals such as accountants and lawyers as well as security guards or janitors and each professional from the service industry performs essential tasks and need training both about their technical area as well as customer service.

Through gamification you may teach company values and create knowledgeable staff and an environment made specifically for their reality and needs.
An environment specially made for the reality of these workers and that enables easy information access is essential because it ensures they can achieve a great performance and have good results.
Benefits for the service industry

Ensure information and training standards.

Foster belonging in the workplace.

Speed up the learning and development curves.

Increase staff engagement by using your company dynamics and training.

Stimulate positive behaviors.

Improve customer experiences.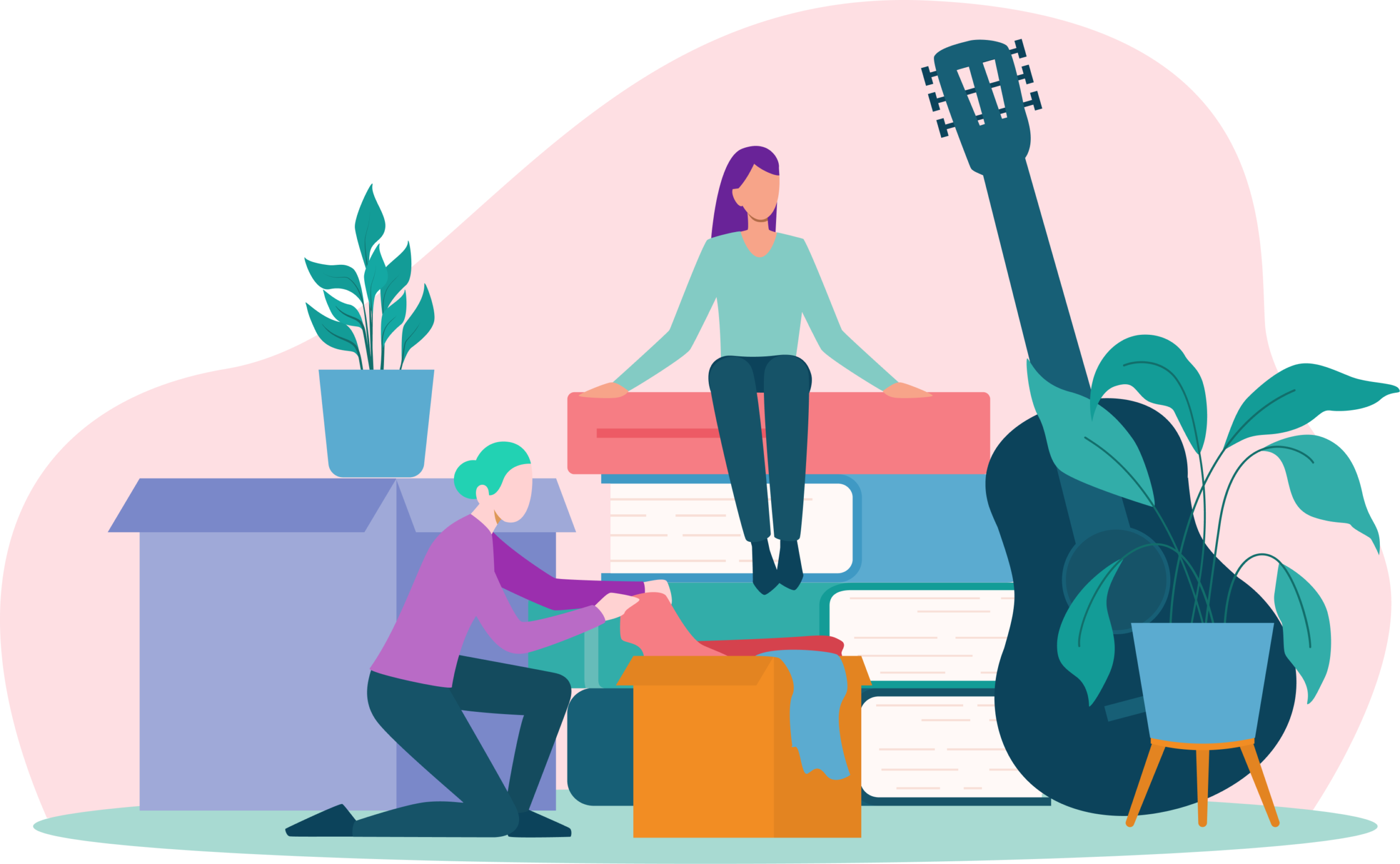 Kinds of gamification at the service industry
Removing bad
work habits
Create specific training with a suitable speech for the attendees. Set them as key players for actions who will affect the lives of people around them in order to reduce and correct bad habits at work.
Create sympathy between service supplier and customer
Allow staff to see the positive effects from their actions at customer service by offering real case stories and statements in short training sessions. Recognize their good performance by using not only measurement tools but also their kindness and how sympathetic with the customers they are. Have specific medals for these virtues.

Ensure good
training standards
Create trainings which don't withdraw them from their daily tasks, invest in short and illustrative knowledge gems
that make content absorption easier. Standardize the training distribution and assignment. Offer recognition and useful rewards for these employees.
A single solution for your business.
Ludos Pro is the complete solution to training and employees integration, business enablement, incentive campaigns and more.
We help to transform the learning environment into a completely new experience. Through complete and interactive techniques, engage any group of people in a unique immersion scenario that leads the user on a journey to achieve the strategic goals that were set.
Mobility: Designed for computers, smartphones and tablets.

Customization: Use your branding and create with no boundaries.

Gamification: Your content in a playful and interactive environment.

Learning: knowledge trails and micro-learning.

Data Intelligence: Complete and effective real-time reporting.
Plans & prices