We have a simple goal: democratize and change the learning process through gamification!
We were created from people's dream who had experienced the technology of game market for years. It was this experience and the willingness to make anyone transform the learning process through gamification that brought this to life!
In March 2018 LudosPro was created, a gamified corporative learning platform. We provide game techniques with traditional teaching learning methods to stimulate and increase engagement and the use of learning initiatives through a playful and motivating environment!
1
We help companies innovate the learning environment with gamification.

2
More than 300,000 people were trained with our platform.

3
Our results are unbelievable. More than 80% of engagement and satisfaction.
Founders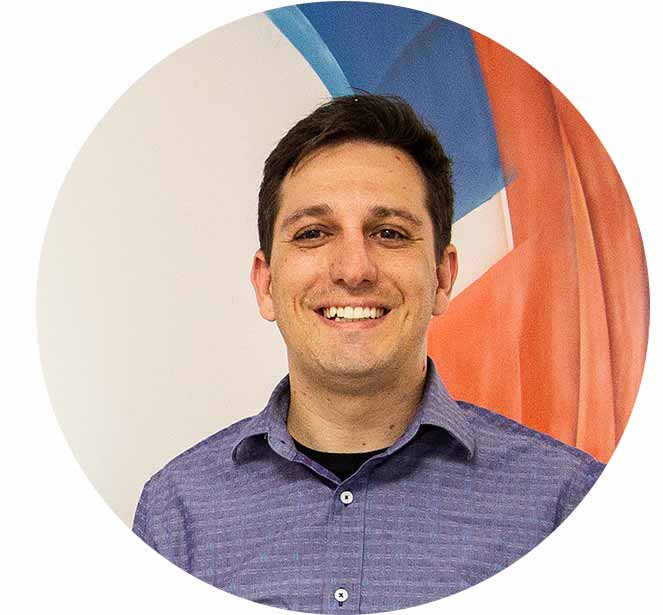 Danilo Parise
Founder/ CEO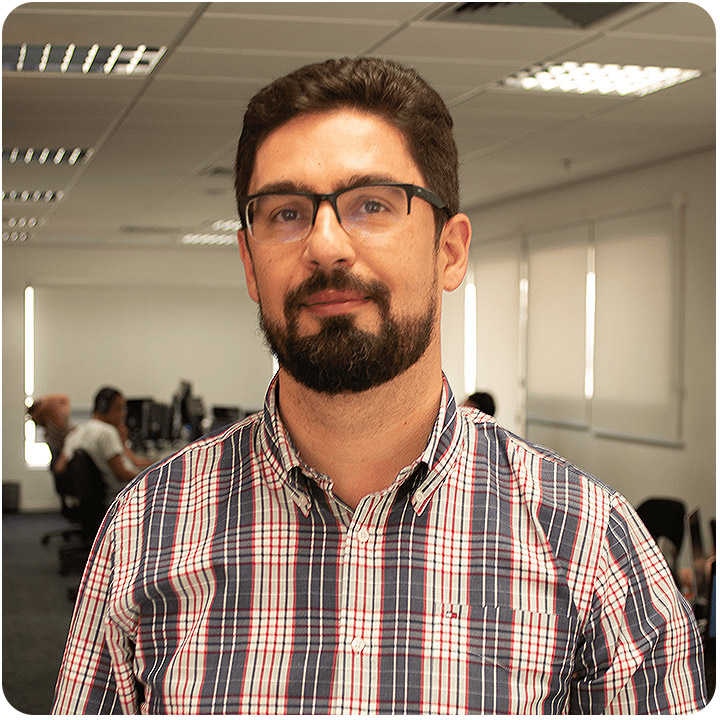 Eduardo Calixto
Founder / CTO
A single solution for your business.
Ludos Pro is the complete solution to training and employees integration, business enablement, incentive campaigns and more.
We help to transform the learning environment into a completely new experience. Through complete and interactive techniques, engage any group of people in a unique immersion scenario that leads the user on a journey to achieve the strategic goals that were set.
Mobility: Designed for computers, smartphones and tablets.

Customization: Use your branding and create with no boundaries.

Gamification: Your content in a playful and interactive environment.

Learning: knowledge trails and micro-learning.

Data Intelligence: Complete and effective real-time reporting.
Plans & prices