Talk to a specialist
The new education requires innovative strategies beyond the classroom. An e-learning strategy along with gamification can be the ideal tool to create a fun and engaging environment for students, teachers, professors and staff.

Offer them their own learning trail, create a set of interactive stimulation, quests and goals, stimulate their progress and reward the achievements with medals, trophies and certificates.
Benefits at education

Increase student's interest and engagement.

Improve knowledge comprehension and absorption.

Keep track of their progression and speed up the learning curve.

Improve educational development.

Improve learning process identifying knowledge gaps.

Create a fun, engaging and interactive e-learning environment.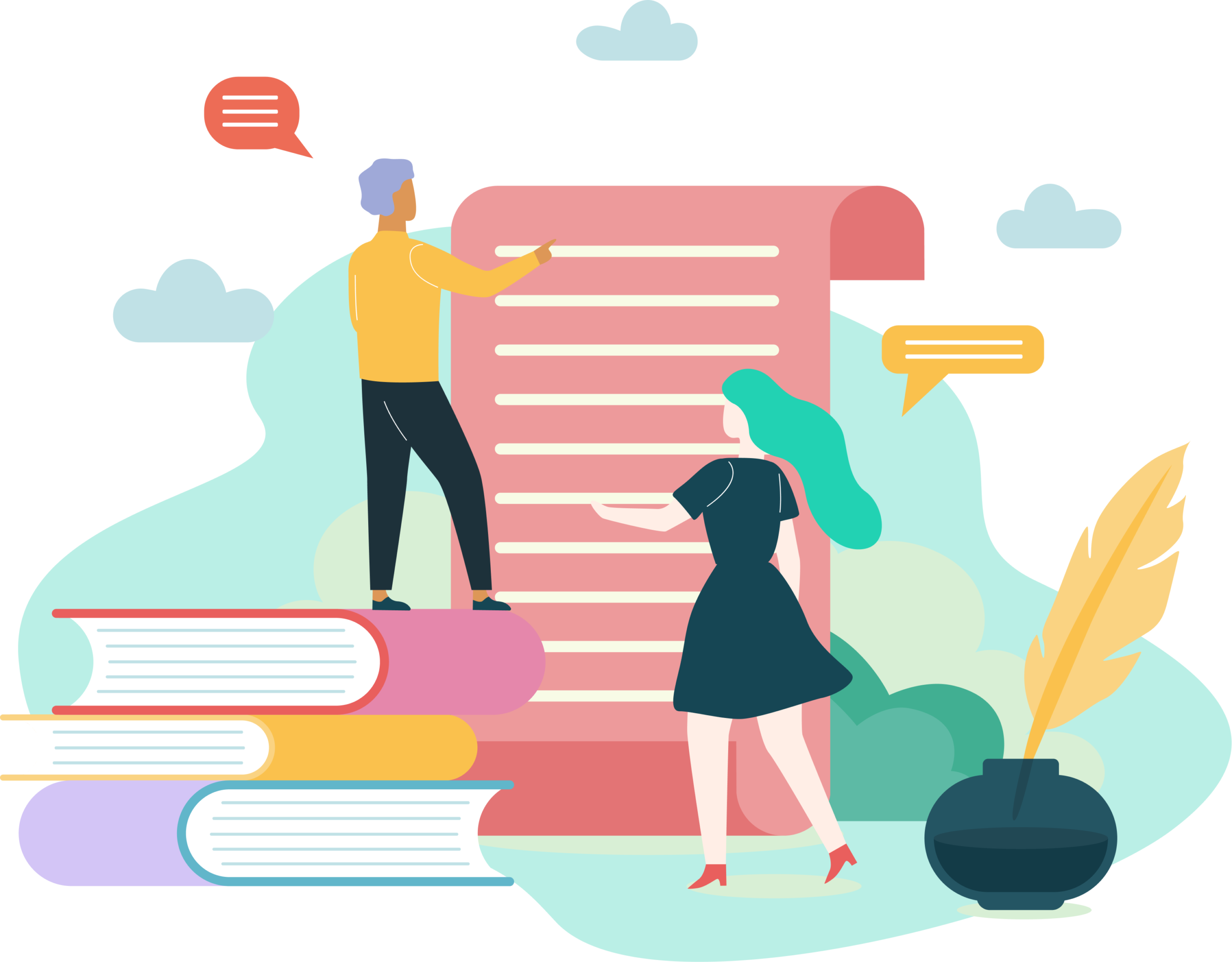 Kind of gamification at the education
Create a self-development centric environment
Use techniques to empower students and stimulate them to give their best such as making them into storytelling characters.
By using knowledge gems through diverse game mechanics, enable content interaction for decision making and concluding stories. You may also offer rewards for student's efforts such as scoring systems and coins. Along with that, promote student recognition for their acquired knowledge with medals and certificates.

Provide a teacher development environment
Allow and foster teacher's creativity by offering a customized abled environment for teaching and managing students. In the same way, let teacher experiences flourish in gamified dynamic activities in order to help their constant self-development and evolution alongside with their awareness at using different techniques to motivate and engage students. Create relevant interactive training with rewards towards the teacher's professional environment such as making educational tools and certificates available.
Corporate courses
and university
Improve staff engagement with the diverse kinds of corporate learning, mandatory or not, through non-conventional dynamics such as storytelling techniques, social recognition and rewards. Create dynamic activities that encourage team cooperation offering real world results proportional to their engagement such as converting scoring and points into donations or other benefits for the society.
A single solution for your business.
We are an Edtech, we aim to democratize and transform the learning process through technology and gamification.
Ludos Pro is a gamified learning and engagement platform. We help companies transform the learning environment into a completely fun and innovative experience.
Through interactive techniques, knowledge paths and data, we involve each type of audience in a unique immersion scenario, increasing learning, engagement and productivity rates.
Mobility: Designed for computers, smartphones and tablets.

Customization: Use your branding and create with no boundaries.

Gamification: Your content in a playful and interactive environment.

Learning: knowledge trails and micro-learning.

Data Intelligence: Complete and effective real-time reporting.
Plans & prices