Experience points and medals.
Track and stimulate the evolution knowledge.
Encourage their sense of accomplishment and perception of self-development through a system of experience points and coins that value users' action.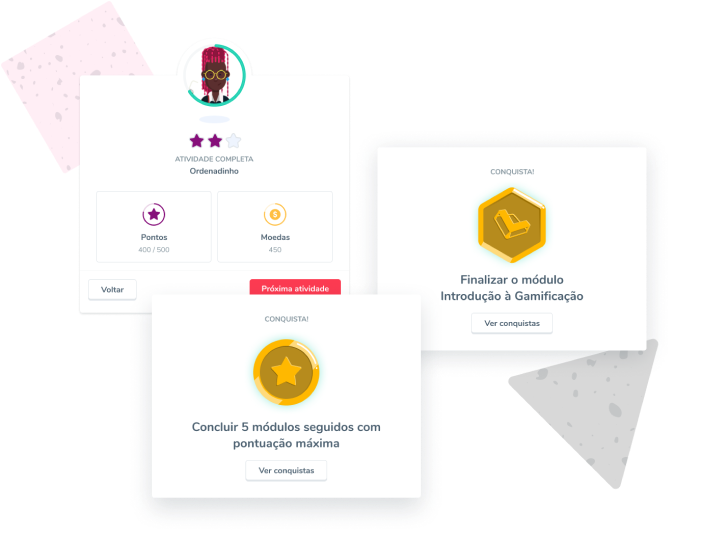 Track each activity's score and its rewards.
Set the amount of points and coins the user should receive after finishing the mechanics and activities.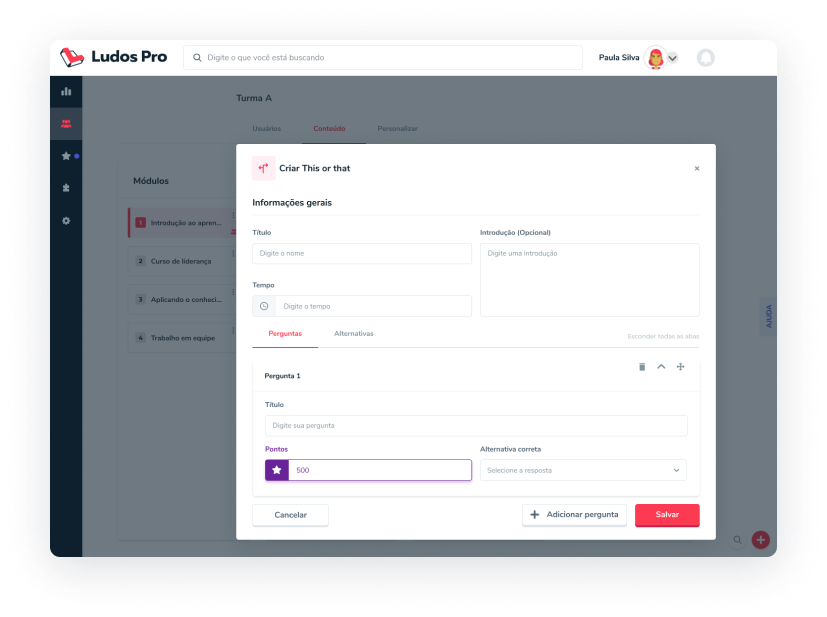 Reward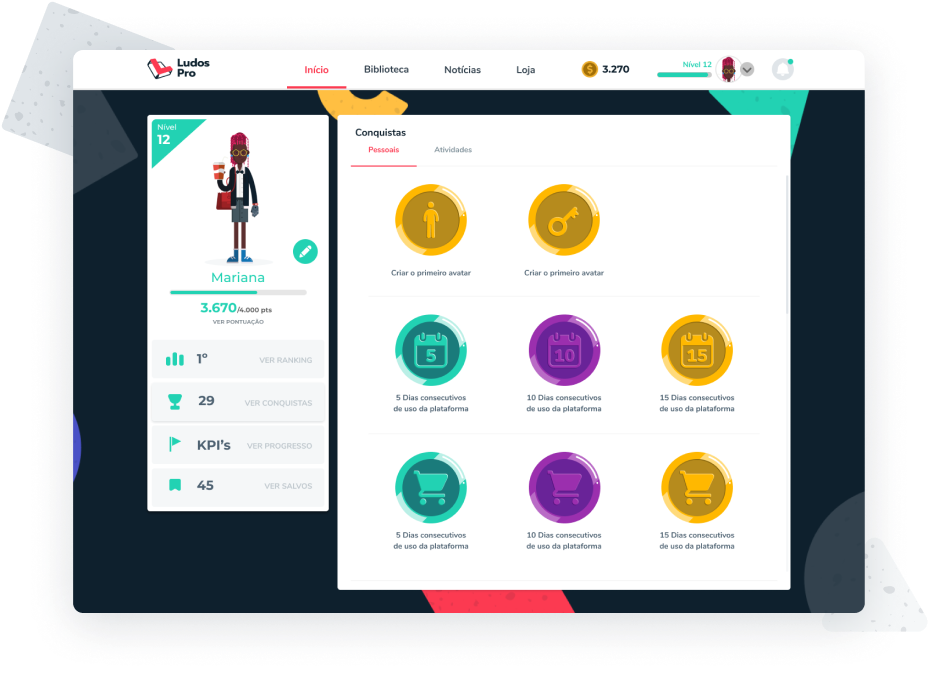 Value the great achievements.
Achievements are features used to recognize the user's performance as they are related to their action performances.
They help to increase the motivation and the sense of mission accomplished as well as giving experience points and coins as a reward.
Set the achievements.
The manager can set the parameter of each achievement created on the platform and its rewards (experience points and coins).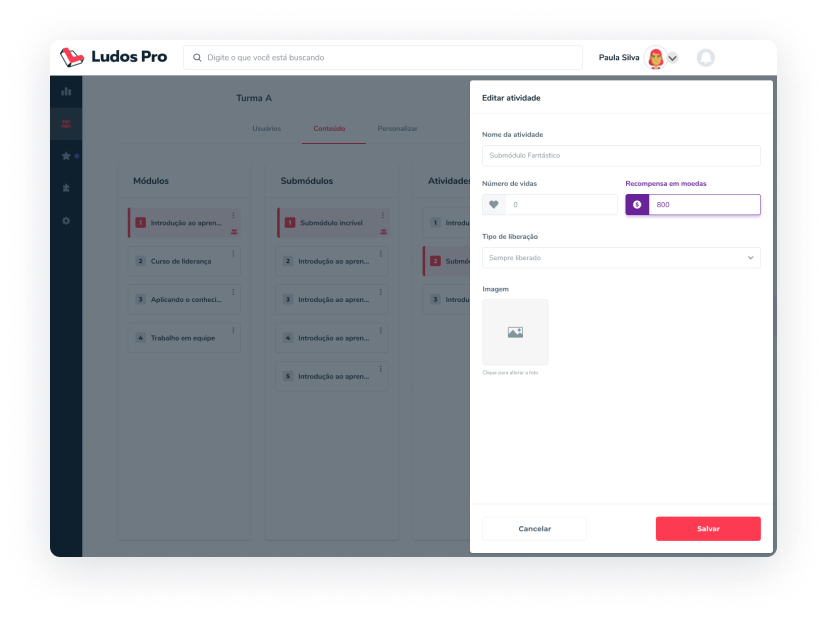 Recognize different achievements
Whether to recognize an employee's dedication or to encourage students and partners, our certificate is a great recognition tool.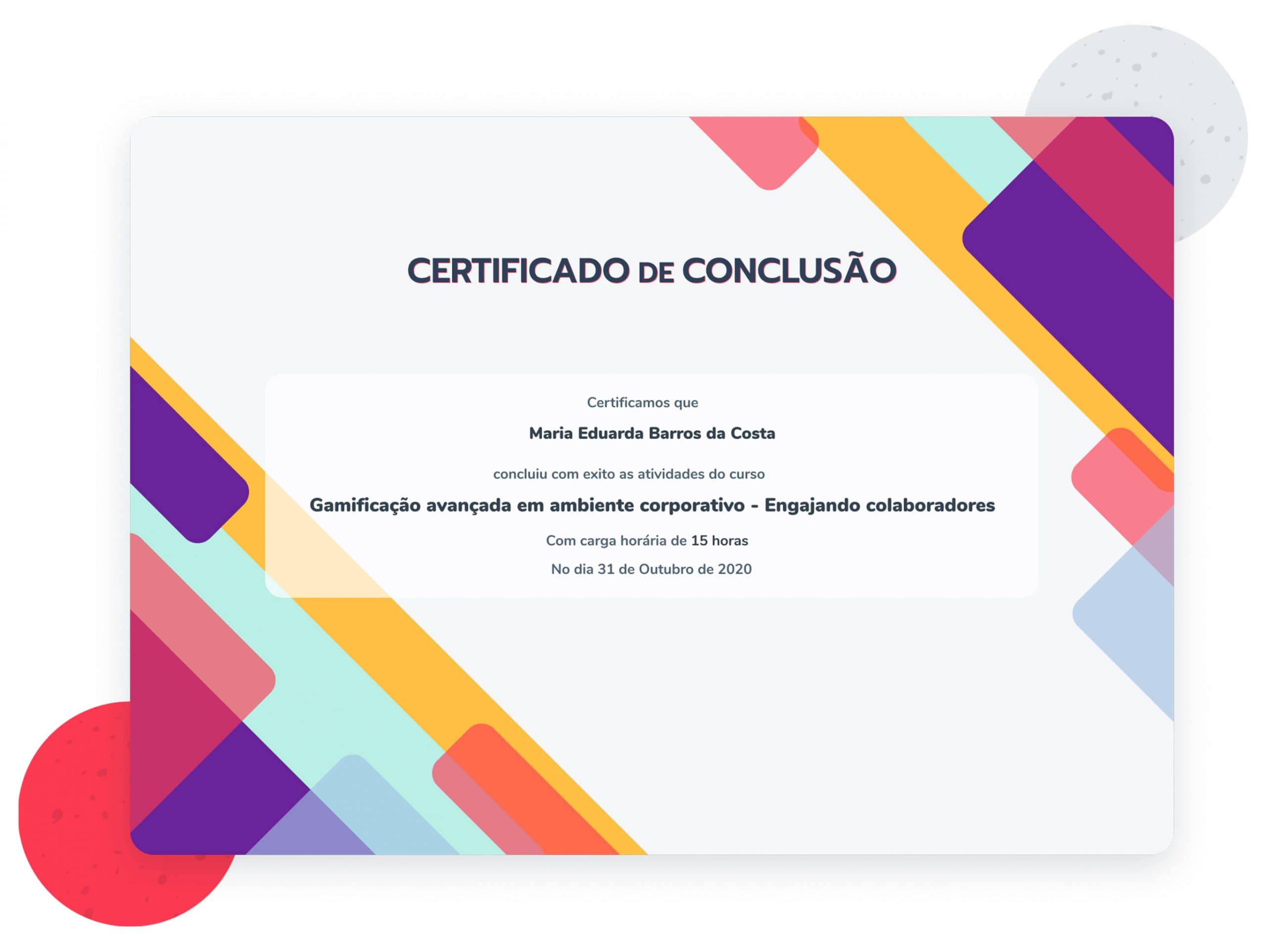 Store
Make the achieved results tangible.
In the Store it is possible to offer physical or virtual products in order to reward users for the results achieved.
Their coins will be exchanged for prizes.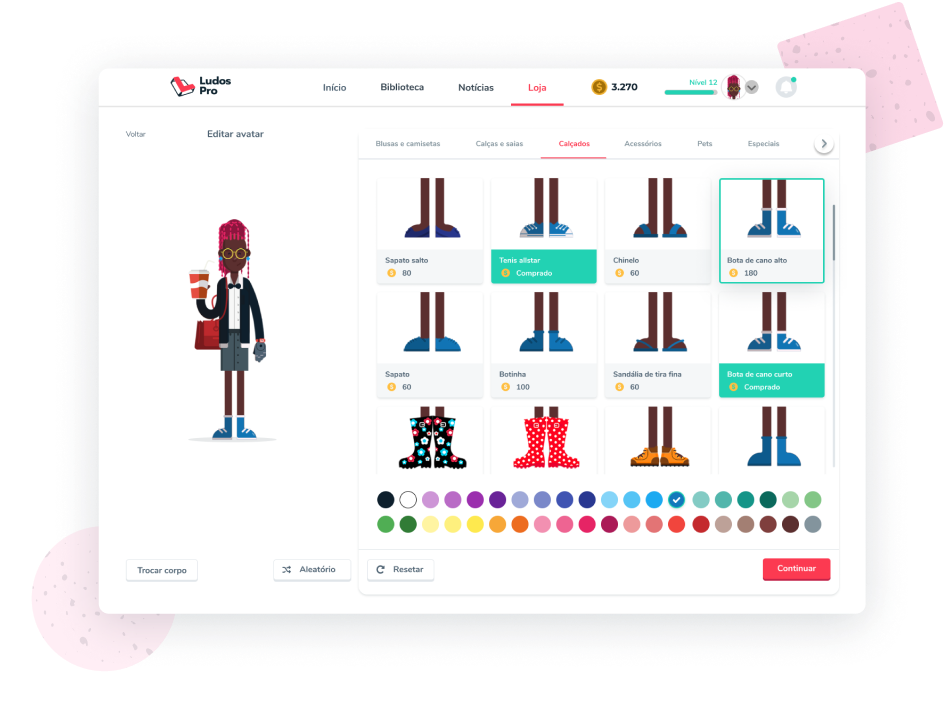 Create, organize and manage your store.
Through the control panel, you can register the store items with the products' picture, price in coins and manage the stock.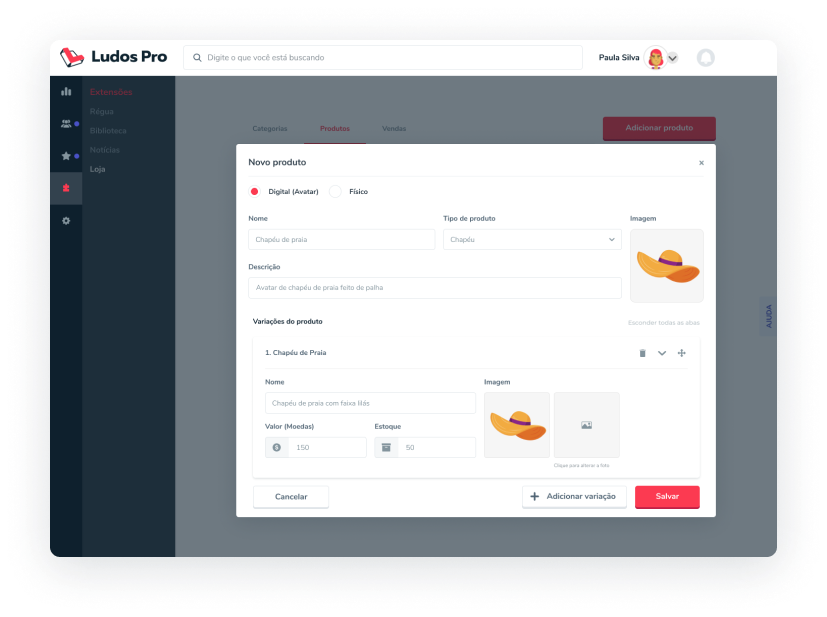 A single solution for your business.
Ludos Pro is the complete solution to training and employees integration, business enablement, incentive campaigns and more.
We help to transform the learning environment into a completely new experience. Through complete and interactive techniques, engage any group of people in a unique immersion scenario that leads the user on a journey to achieve the strategic goals that were set.
Mobility: Designed for computers, smartphones and tablets.

Customization: Use your branding and create with no boundaries.

Gamification: Your content in a playful and interactive environment.

Learning: knowledge trails and micro-learning.

Data Intelligence: Complete and effective real-time reporting.
Plans & prices
Know our resources and possibilities