Talk to a specialist
Having a high standard health service, well trained professionals and a knowledgeable population with a healthier lifestyle are some of the challenges that health and wellness professionals currently face.

Provide an environment in which health professionals and patients may learn and evolve, keep them engaged through goals and create motivating benefits as a way to reward them.
Benefits for the health and wellness

Keep health and Wellness professionals updated.

Improve software, tool and process usage.

Help people to keep healthy habits.

Identify symptoms and help to gather patient information.

Improve health professional performance.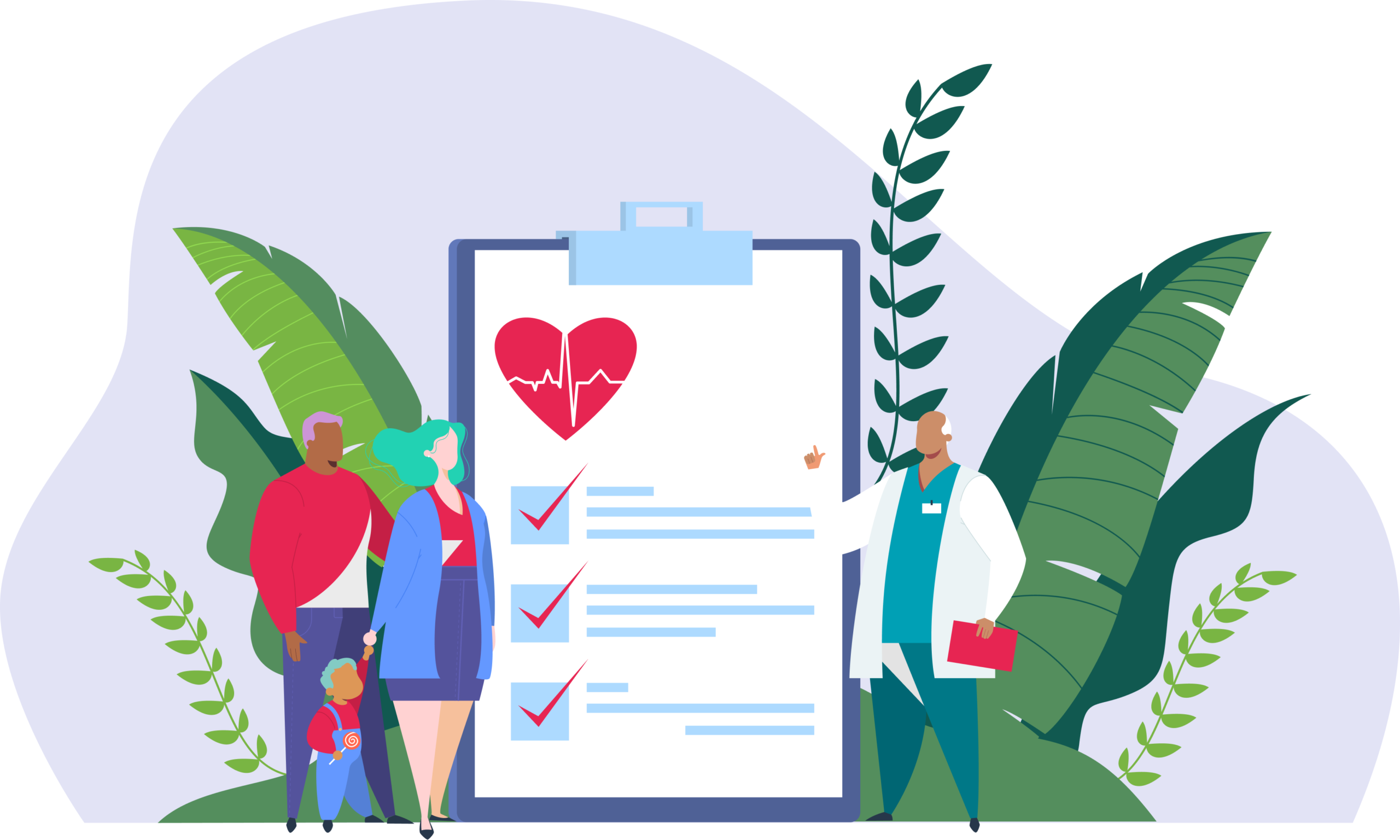 Kinds of gamification at health and wellness
Identify the symptoms and create a new patient's environment
Create a symptom control program by sorting the items into severe and mild. Use a light and fun language to captivate different audiences- light for elderly and adults, fun for children. Through this program, allow avatar customization and getting health related medals.
Foster a healthier
life style
Introduce healthier life styles according to different profiles and realities by creating virtual communities for a healthy competition. Allow the creation of aims and score gathering as well as recognizing and empowering the best results, making these users into idea promoters.
Improve your
patient service
Offer professional and psychological advice to health professionals through knowledge gems and game mechanics in order to foster relatedness and sympathy towards patients resulting in a more humane service.
Use management themed dynamics in order to promote professional self-development and make medals and tangible pins as a reward for their performance.
A single solution for your business.
We are an Edtech, we aim to democratize and transform the learning process through technology and gamification.
Ludos Pro is a gamified learning and engagement platform. We help companies transform the learning environment into a completely fun and innovative experience.
Through interactive techniques, knowledge paths and data, we involve each type of audience in a unique immersion scenario, increasing learning, engagement and productivity rates.
Mobility: Designed for computers, smartphones and tablets.

Customization: Use your branding and create with no boundaries.

Gamification: Your content in a playful and interactive environment.

Learning: knowledge trails and micro-learning.

Data Intelligence: Complete and effective real-time reporting.
Plans & prices