Talk to a specialist
The audience expectations have changed and it's increasingly harder to gain and keep their attention. The audience is "multiscreen" and they pursue more interactive and more immersive experiences. To keep them engaged it's necessary to create an innovative experience. Create a direct communication with your public, make they feel a sense of belonging and create emotional experiences, creating a bigger bond than just a few minutes or seconds would.
Benefits for Media and Entertainment

Encourage audience interest and engagement.

Encourage audience interest and engagement.

Widen product awareness and create brand loyalty towards products or services.

Identity and stimulate behaviors.

Ensure audience will interact more often and increase their interaction periodicity.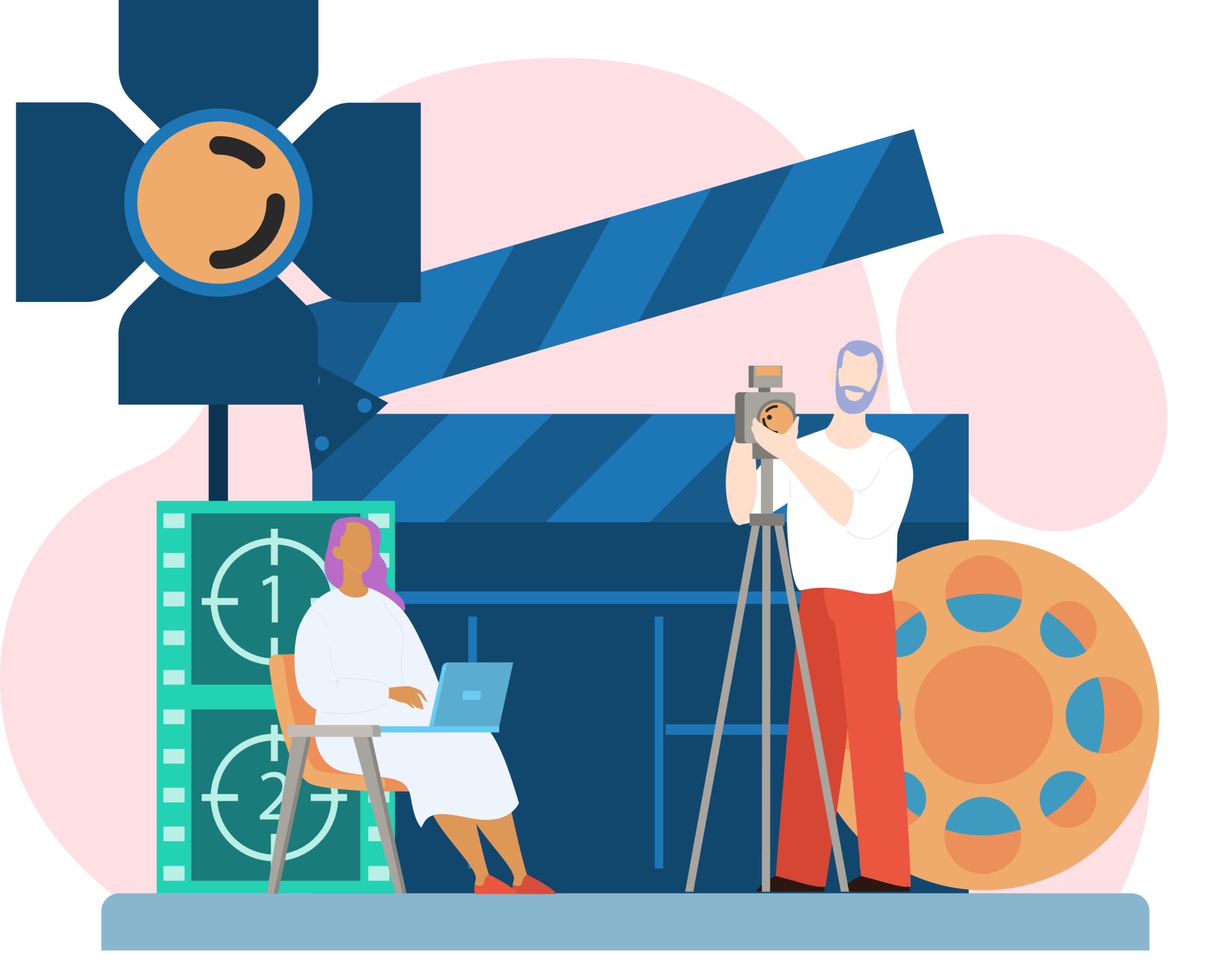 Kinds of gamification at media and entertainment
Strengthen the audience engagement
Set brand interaction goals for the fans and rank them based on the engagement level in order to offer exclusive content for the most engaged ones. Offer status sharing and recognize them as brand ambassadors.
Train and motivate
the workforce
Make tedious procedures into fun ones, create rewards for skill development, getting things done and gaining knowledge.
Increase and scale your audience
Encourage your most loyal audience to participate in your initiatives and encourage them to invite friends and family. Create a dynamic of experience and identification, make them share their experiences and reward them for their actions.
A single solution for your business.
Ludos Pro is the complete solution to training and employees integration, business enablement, incentive campaigns and more.
We help to transform the learning environment into a completely new experience. Through complete and interactive techniques, engage any group of people in a unique immersion scenario that leads the user on a journey to achieve the strategic goals that were set.
Mobility: Designed for computers, smartphones and tablets.

Customization: Use your branding and create with no boundaries.

Gamification: Your content in a playful and interactive environment.

Learning: knowledge trails and micro-learning.

Data Intelligence: Complete and effective real-time reporting.
Plans & prices