News
Greater immersion in your learning experience
February 10th, 2020
We improved all mechanics' interface, making the platform even more attractive and intuitive.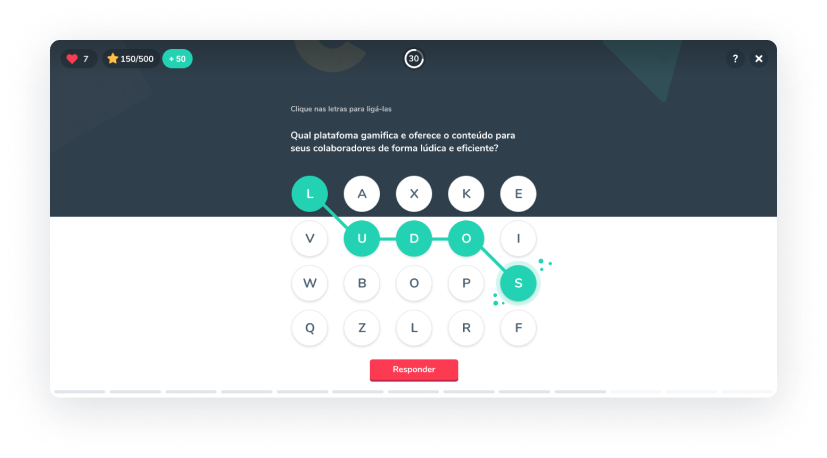 The mechanics in Ludos Pro are fundamental pieces for an effective and charming learning process, it is through them that the user has contact with all your content. For this reason, we develop new mechanics interfaces turning the focus at the time of learning exclusively to its content, without dispersion.
Upload your videos directly to the platform.
February 7th, 2020
Now, in addition to using embedded videos from YouTube and Vimeo, it is possible to publish your videos directly on the platform, monitoring and rewarding users according to their level of interaction.
You have more control over users' actions, in addition to rewarding them properly according to their performance at each moment in their learning process.
Old
Events calendar
November 4th, 2019
Let people aware of your events! Now it's possible to create an events' list in the Ludos Pro platform.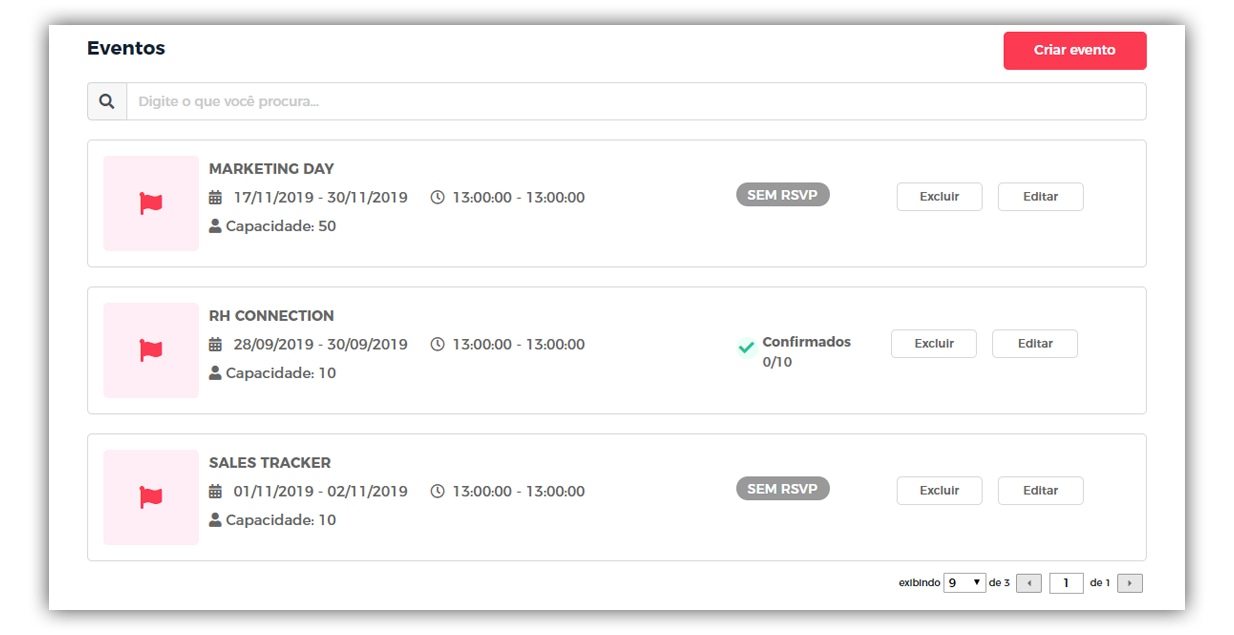 In this feature, through the control panel, the account manager can create events, set dates, local and time. The manager can also limit the number of participants and enable or not RSVP. The events can be created for all the users or only for a specific group of people. For the users there is the option of "Events" in the menu, where it's possible to visualize all the events as well as for the ones that requires RSVP.
New download reports
August 3rd, 2019
Now it's easier to get your users' activity information in the Ludos Pro platform. We have organized a download area where you can choose the theme, download and create your own excel spreadsheet!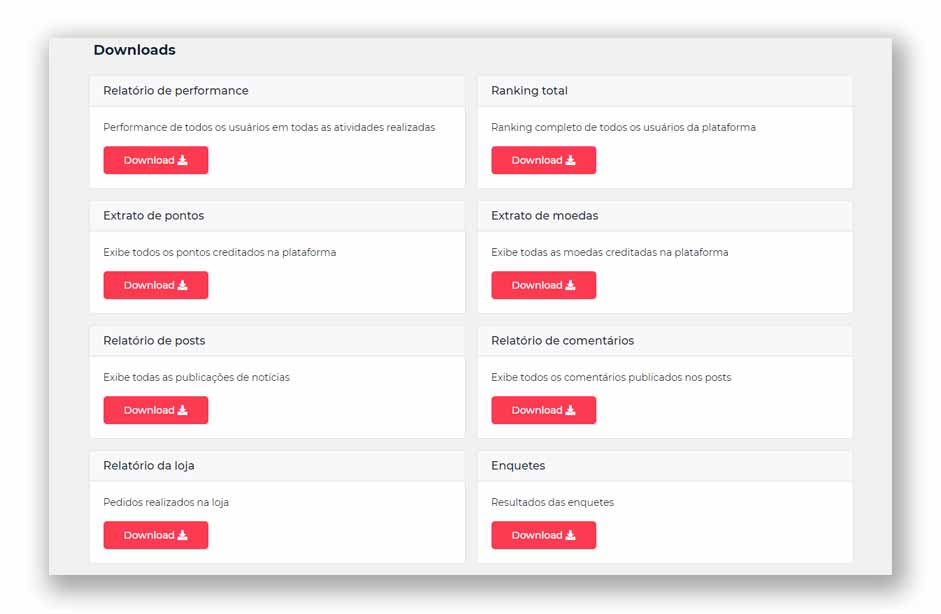 – Performance report
– Ranking
– Scores' statement
– Coins' statement
– Posts report
– Comments' report
– Stores' report
– Poll
Relashionship bar
20th, 2019
With our new relationship bar tool, you can engage your platform users by sending specific emails for each need.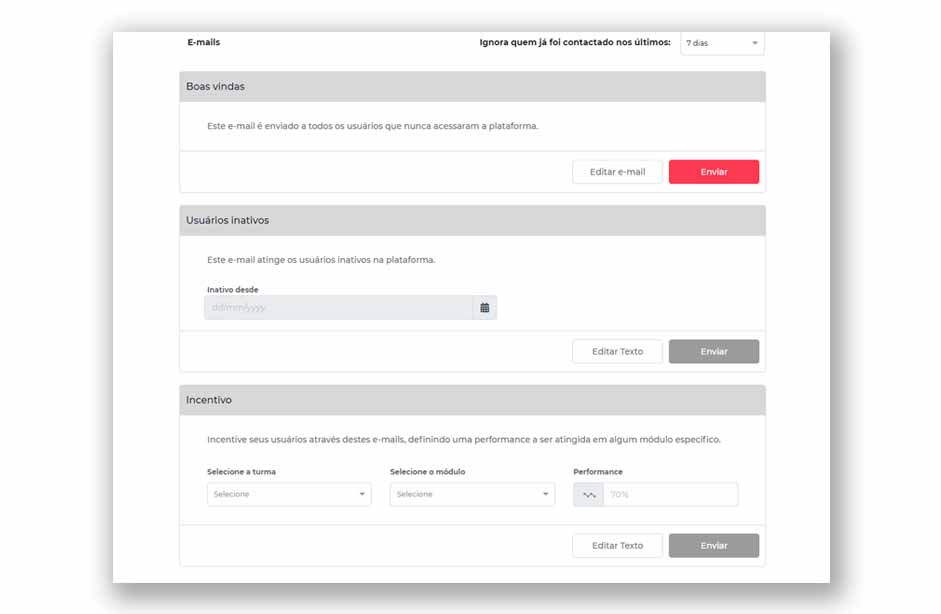 Welcome your registered users, encourage the inactive user to use the Ludos Pro platform again and even help the lower performance users to improve their results! All this due to the relationship bar tool!
New reporting dashboard
July 16th, 2019
We know that real-time report is one of the most important features of the platform, so we have developed a new reporting dashboard with all the main information about your platform users' activities.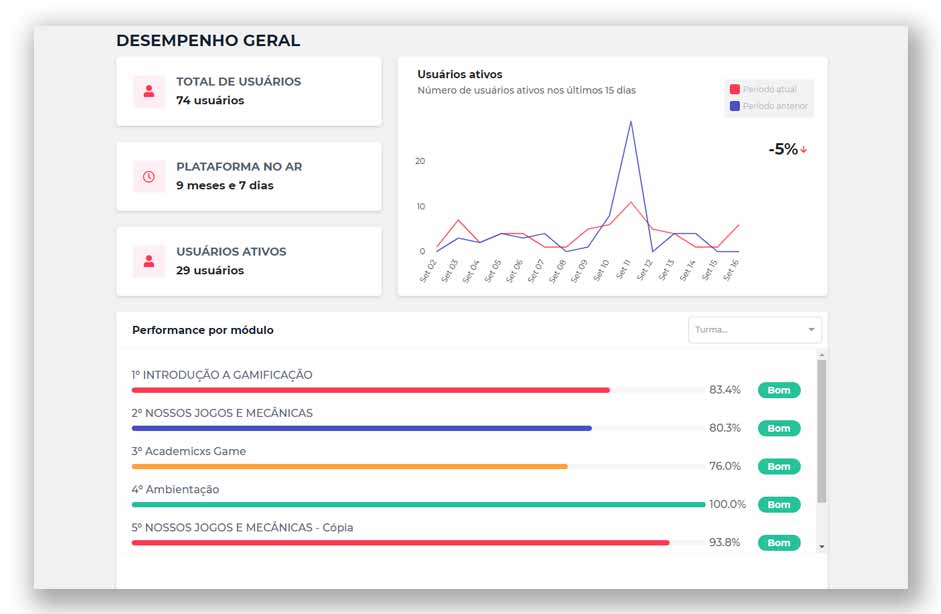 Class customization
July 10th, 2019
Create specific backgrounds images for each class to make your content more dynamic and customized.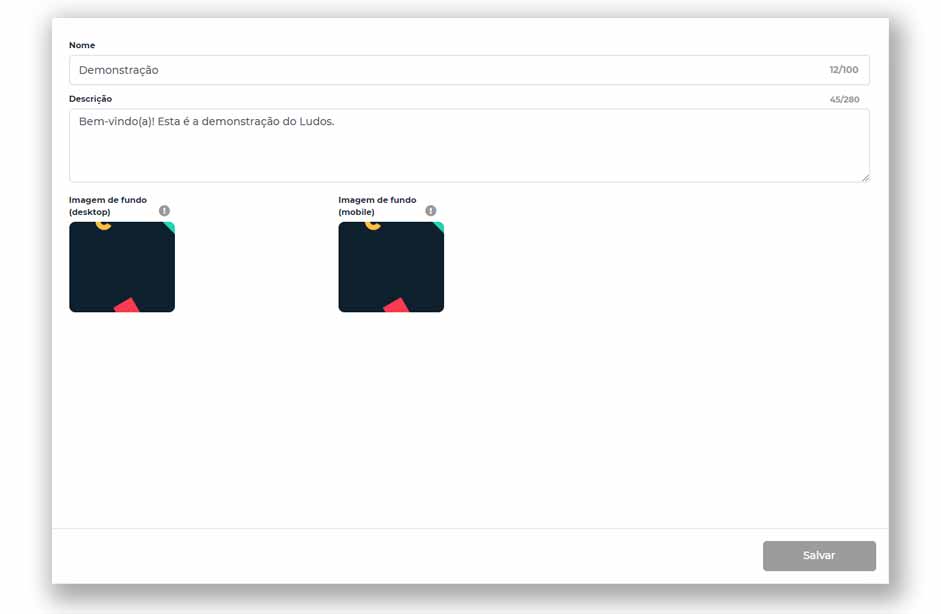 New bonus feature
July 7th, 2019
With this new bonus feature you can credit points and coins to your platform users.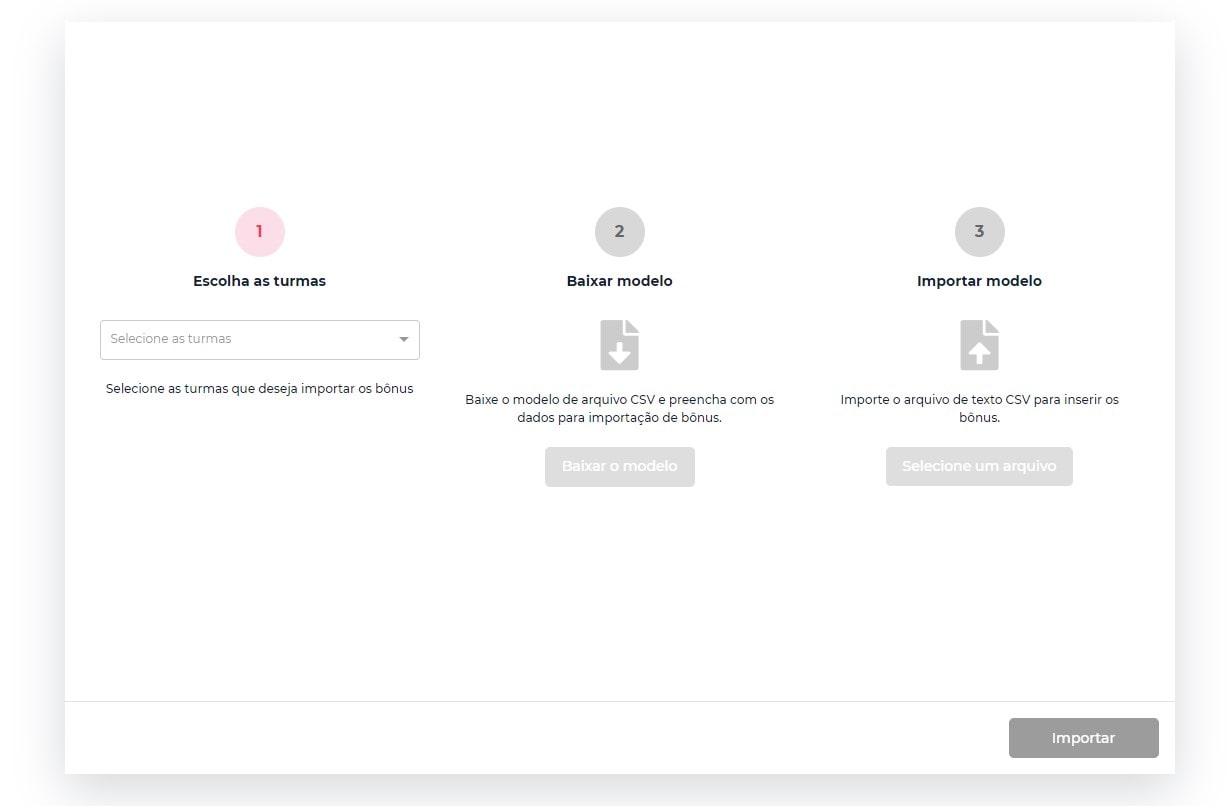 New HTML text editor
July 1st, 2019
A new experience on HTML enabled fields, with a much more complete and intuitive editor.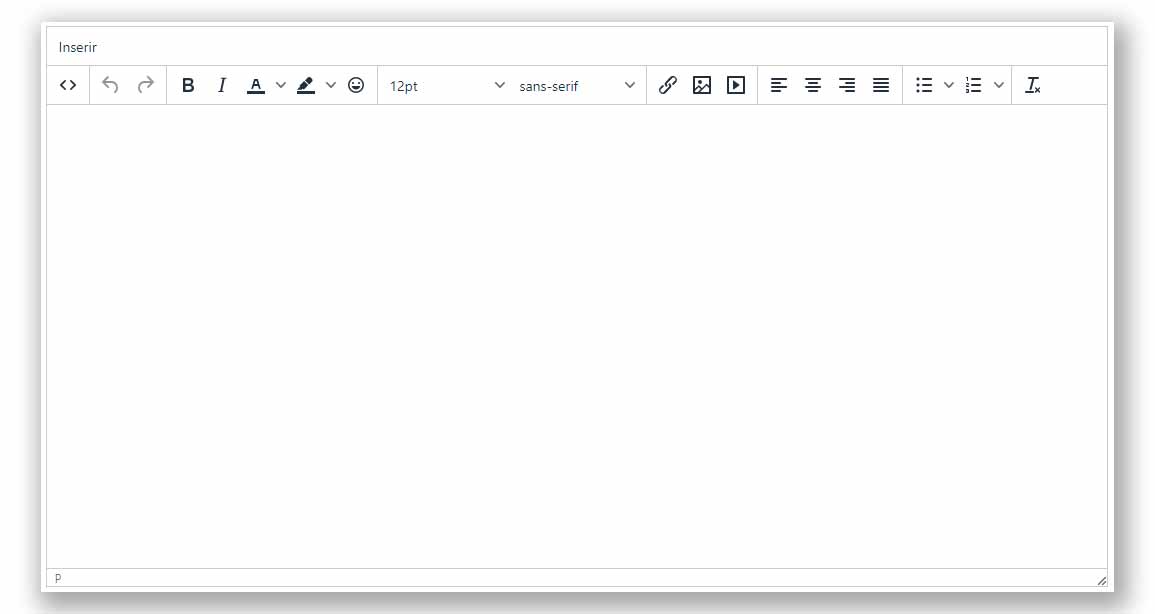 A single solution for your business.
Ludos Pro is the complete solution to training and employees integration, business enablement, inventive campaigns and more.
We help to transform the learning environment into a completely new experience. Through complete and interactive techniques, engage any group of people in a unique immersion scenario that leads the user on a journey to achieve the strategic goals that were set.
Mobility: Designed for computers, smartphones and tablets.

Customization: Use your branding and create with no boundaries.

Gamification: Your content in a playful and interactive environment.

Learning: knowledge trails and micro-learning.

Data Intelligence: Complete and effective real-time reporting.
Plans & prices