Talk to a specialist
Telecoms, as much as other services, face ever more demanding customers and strong competition. In order to have satisfied customers, it's important to have a great service, and the only way to achieve that is by having well trained and engaged personnel who understand they are essential for the business to succeed.
Gamification allows you to communicate the company goals in a fun way, offer some guidance and stimulate the staff commitment through clear goals and aims.
Benefits for telecoms

Ensure product and service awareness and knowledgeable teams.

Stimulate staff commitment.

Reduce employee turnover.

Ease new hire onboarding and integration.


Increase sale team productivity.

Improve team performance towards customer service.

Improve customer experiences, creating brand loyalty.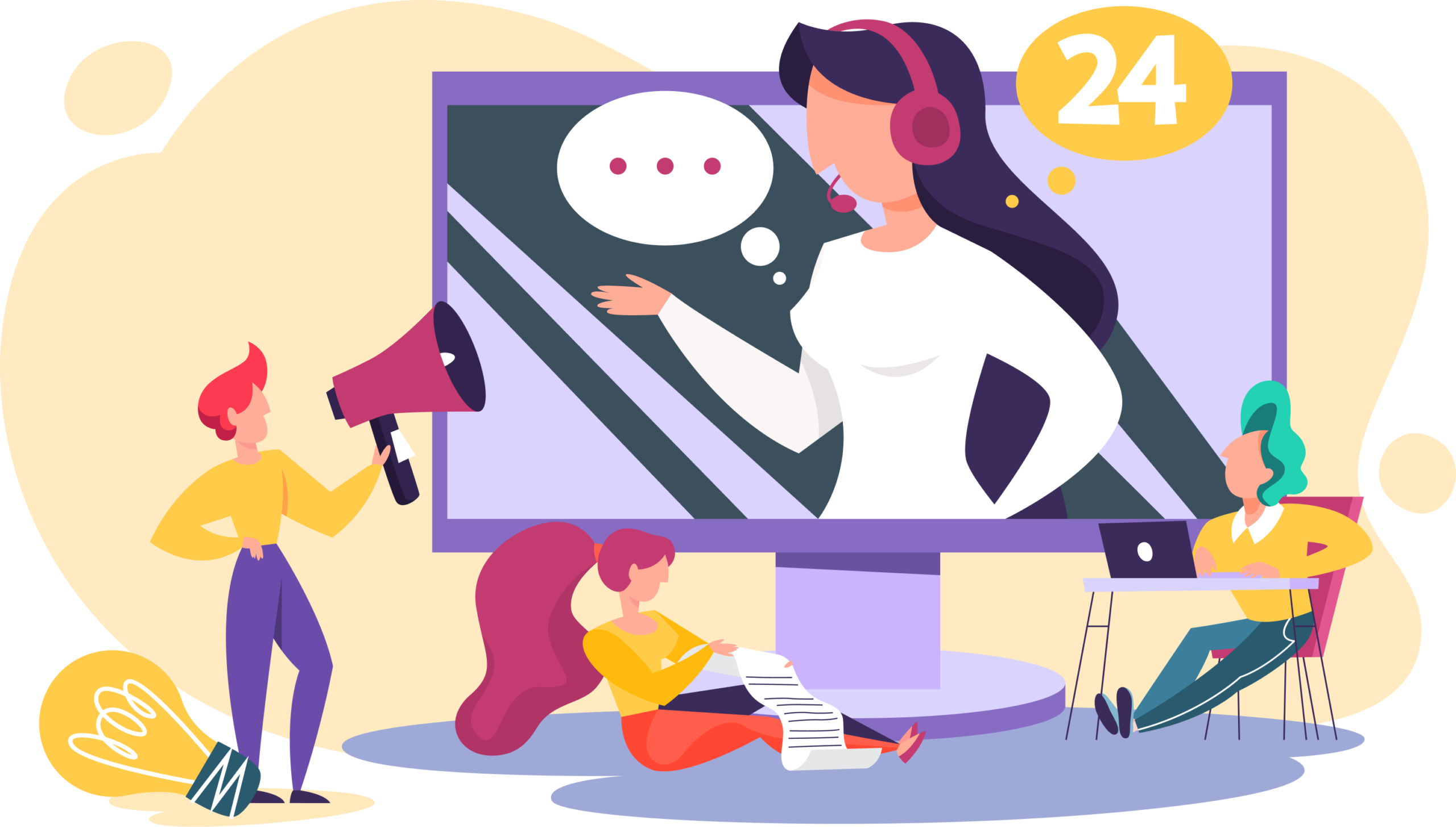 Kinds of gamifications at telecoms
Improve your
customer service
Create dynamics which make employees feel sympathetic when handling customers, specially through exposing them to real case studies in a gem of wisdom format. Allow them to find solutions to those case studies, either serious or funny ones, to create learning in a light way and reward them with medals and recognition for good performance. This way they become good result promoters.
Reduce staff turnover and improve team integrations
Make the employees notice their value and to commit to the company. Use simple techniques, like creating a customized Avatar and use it to stationary items and other working tools or free gifts. Create dynamics with real world impact, either individual or group ones, and show that personnel actions are essential for business results.
Foster creativity and
personal growth
Provide space for employees to offer new ideas based on their experiences and make a voting poll to choose the best ones. Recognize the most active ones through medals, or branded free gifts and use their results to aid in their career plan. Different medals for different issues can be used as measurement tools for HR to use to improve managing and acquiring new talents.
A single solution for your business.
Ludos Pro is the complete solution to training and employees integration, business enablement, incentive campaigns and more.
We help to transform the learning environment into a completely new experience. Through complete and interactive techniques, engage any group of people in a unique immersion scenario that leads the user on a journey to achieve the strategic goals that were set.
Mobility: Designed for computers, smartphones and tablets.

Customization: Use your branding and create with no boundaries.

Gamification: Your content in a playful and interactive environment.

Learning: knowledge trails and micro-learning.

Data Intelligence: Complete and effective real-time reporting.
Plans & prices