Talk to a specialist
Creating fun and interactive experiences for your customers, getting their loyalty or increasing brand awareness are as hard as keeping staff motivated and engaged daily.

Create a loyalty program with scoring and rewards for customers and motivate them to come back to the store (brick and mortar or online ones). This will increase the frequency they purchase your goods.
.
Increase staff motivation with a program that stimulates good customer service and product and service knowledge in order to generate motivation and rewards, promote a health competition and reward the best staff members. Keep track of the results daily to identify the opportunities.

Benefits for retailers

Increase customer flow at the store (brick and mortar or online ones).

Create sale opportunities for each customer.

Promote brand awareness and brand loyalty.

Get new customers faster.

Improve team performance: sales, customer service among others.

Extend employee integration and training process.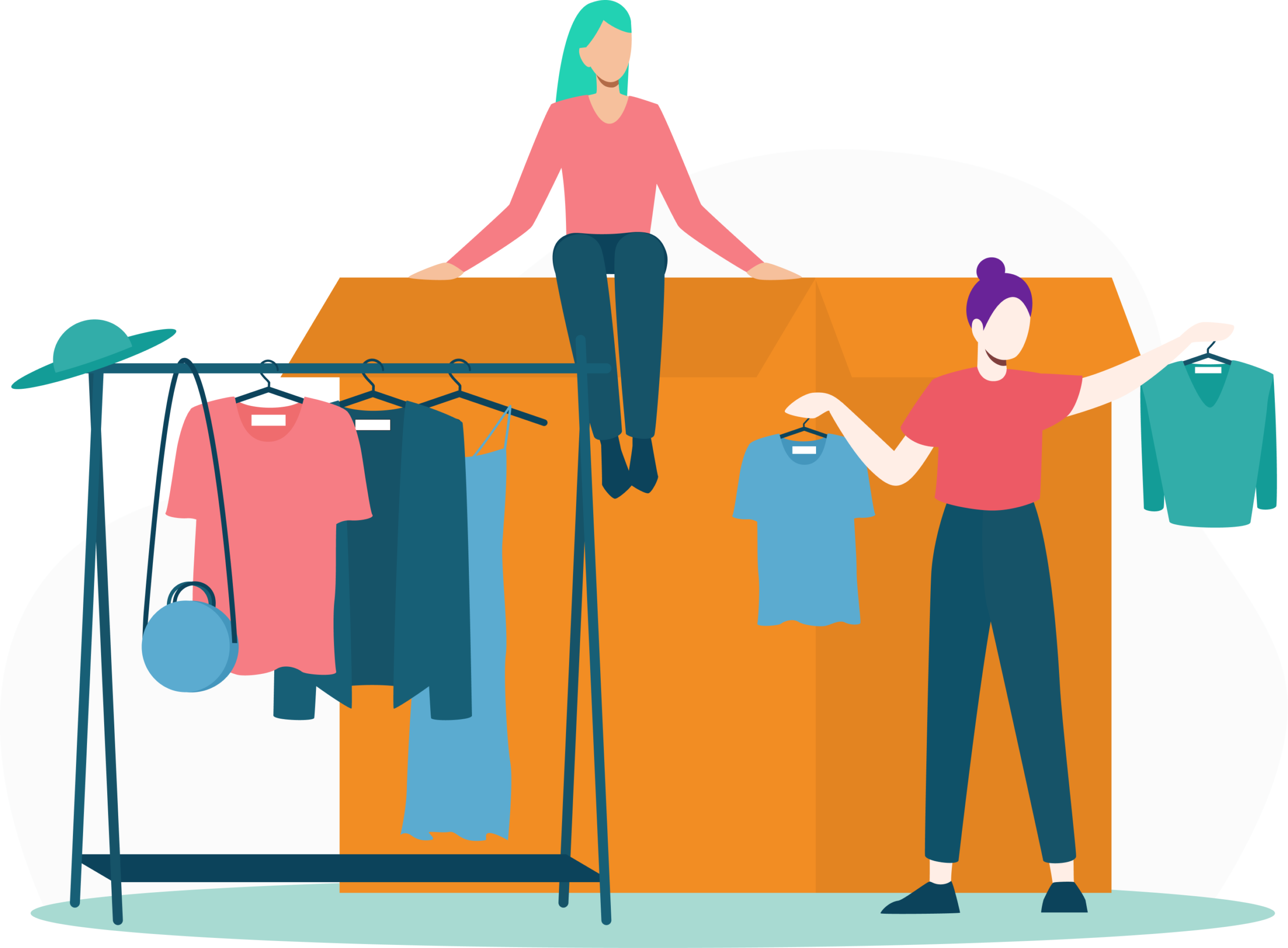 Kinds of gamification at retailers
Reward programs for customers
Create loyalty programs based on customer purchases and set different goals based on the customer's buying habits. Then reward the achieved goals with discounts or free products. Allow customer recognition based on their engagement in the program.
Help staff development
Offer interactive training based on employee's daily tasks such as releasing concise content and prompt rewards; Along with that, set goals aimed at good service and self-fulfillment in order to promote self-development and reaching the brand goals.
Increase your sales
By retaining your customers, you create greater loyalty to your brand, products or services. Value customers who have a purchase frequency by using points to encourage their participation and reward them with prizes, discounts etc.
A single solution for your business.
We are an Edtech, we aim to democratize and transform the learning process through technology and gamification.
Ludos Pro is a gamified learning and engagement platform. We help companies transform the learning environment into a completely fun and innovative experience.
Through interactive techniques, knowledge paths and data, we involve each type of audience in a unique immersion scenario, increasing learning, engagement and productivity rates.
Mobility: Designed for computers, smartphones and tablets.

Customization: Use your branding and create with no boundaries.

Gamification: Your content in a playful and interactive environment.

Learning: knowledge trails and micro-learning.

Data Intelligence: Complete and effective real-time reporting.
Plans & prices